News in participation facing COVID-19
---
---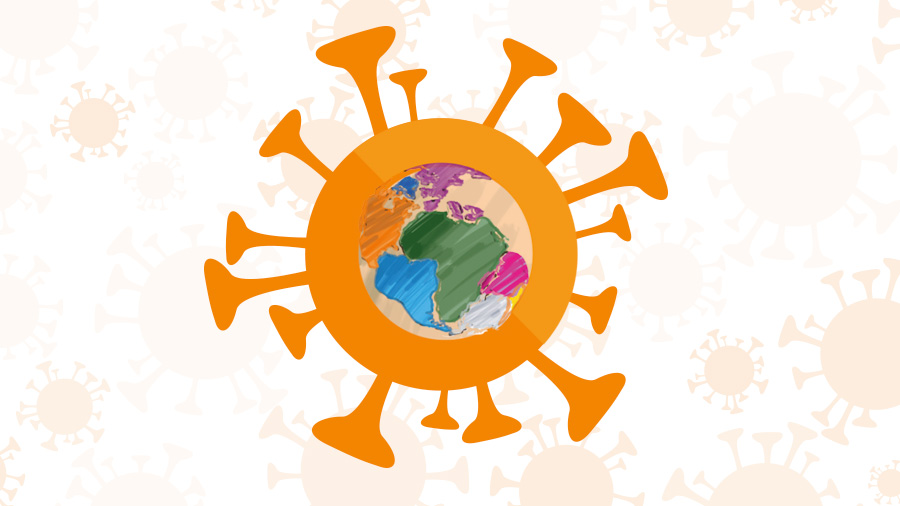 ---
---
Due to the situation caused by the COVID-19 and following the recommendations of the health authorities, the organisation of the V International Conference of Development Studies (V CIED) has decided the following:
---
Maintaining the proposed dates for the V CIED (27th-29th May 2020).
Restructuring the conference into an online format, including the plenary speeches and the presentations of communications and posters, without having the come to Bilbao. In order for this to happen, we are preparing the online technological tools, that you will be informed about soon.
In these new circumstances, from the organising committee there are various aspects that need reorganising and readjusting, of which we will inform in due course.
Thank you for your comprehension and apologies for the inconvenience caused.
We continue to work in order to make the conference happen.
THE PRESIDENCY OF THE ORGANISING COMMITTEE
---
---
---
---